ASDCV Inc
The Official Club for Anatolian Shepherd Dogs in Australia
About the Anatolian Shepherd Dog Club (Vic) Australia
The ASDCV is a supportive community of pet owners, farmers, and registered breeders, who share their lives and livelihoods with the Anatolian Shepherd Dog.
The Anatolian Shepherd Dog, also known as Kangal Dog (1998) and Anatolian Karabash (1985)
is an upstanding family, farm, and livestock guardian dog that is entrusted to protect Australian households and farm holdings since 1985.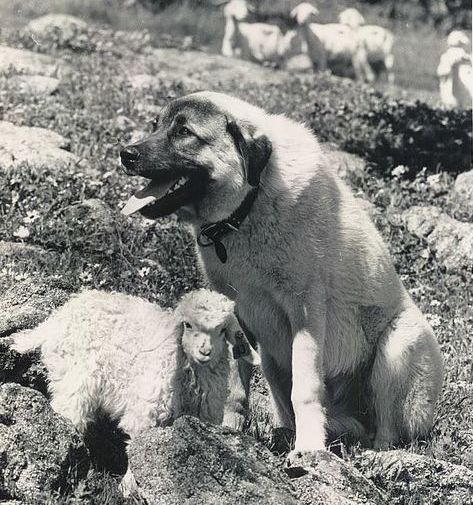 The ASDCV values friendship, cooperation, and the respectful sharing of knowledge and resources. The ASDCV advocates education to improve the health and welfare of Anatolian Shepherd Dogs and to encourage best practice animal husbandry for the happy keeping of Anatolian Shepherd Dogs and the livestock they protect.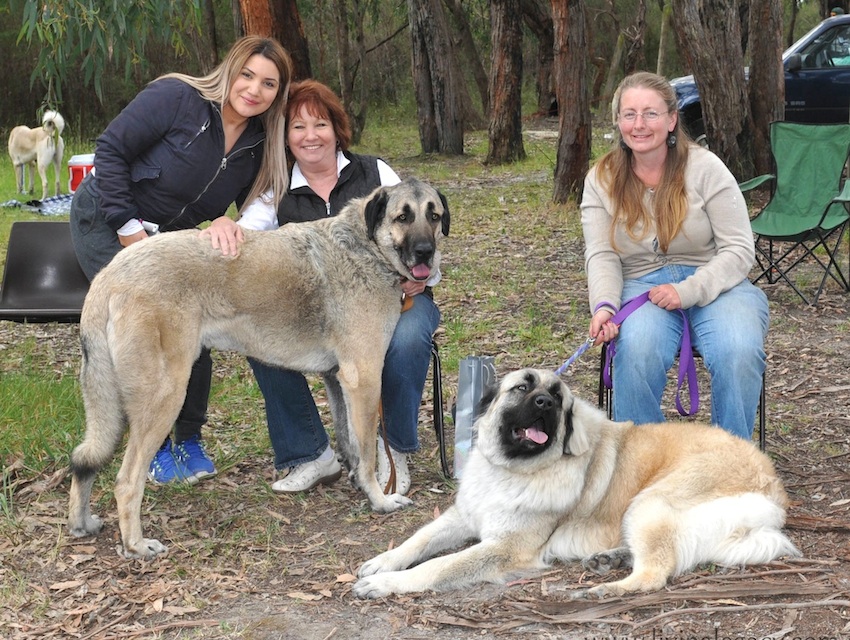 The Purposes of the ASDCV are to:
Provide official breed club representation for ASDCV Members and their dogs.

Promote the

Anatolian Shepherd Dog

as a family and farm guardian dog and livestock protection dog.

Encourage a supportive network between pet owners, farmers, and registered breeders.

Publish a newsletter for the Anatolian Shepherd Dog in Australia

.

Conduct Anatolian Shepherd Dog

social days and breed events such as the

ASDCV Anatolian Shepherd Dog Championship Show

& Çoban Köpegi Festival.

Facilitate communication between Government Approved Applicable Organisations and ASDCV members.

Preserve the breed history and nurture the future of the Anatolian Shepherd Dog in Australia.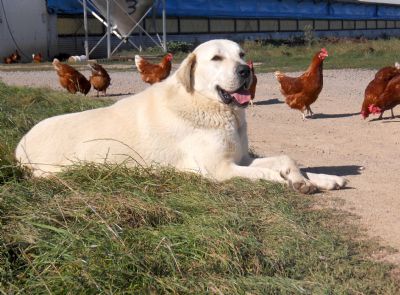 The ASDCV is an Applicable Organisation affiliated breed club since 2012, and provides breed information and advice (health, training, livestock integration, registered breeder puppy enquiries) to current and prospective owners of Anatolian Shepherd Dogs in Australia.